Aggie Dental Center
Dentist Serving the Cantonment and Pensacola, FL. Area.
Welcome to Aggie Dental Center
At Aggie Dental Center, we value our patient relationships, making it our priority to deliver gentle compassionate care that you deserve from a dentist in Pensacola and Cantonment. We work hard to make you feel at ease by providing exceptional patient care in a relaxed, convenient atmosphere. We strive to develop lifelong relationships with our patients by combining the latest dental technology with a professional and compassionate staff. The result is a beautiful, healthy smile that lasts a lifetime.
Not only are we a leading dentist in Pensacola and Cantonment, we are a full-service practice providing for all of your dental needs. Our dentistry services range from general cleanings, pediatric dentistry, crowns and bridges to dental implants, root canal therapy, and much more.
If you have any questions at all while browsing our website, or would like to schedule an appointment, call us at 850-968-2106.
Take Advantage of Our Special Dental Promotions
New Patients can take advantage of these online specials for better oral health:
$50 Off Any Treatment
Looking for a dentist that you can trust? Get quality dental care and SAVE $50 on any treatment* at Aggie Dental Center.
*New patients without dental insurance will receive the $50 discount. Patients with insurance will receive insurance plan pricing. Cannot be combined with any other offer.
What our patients say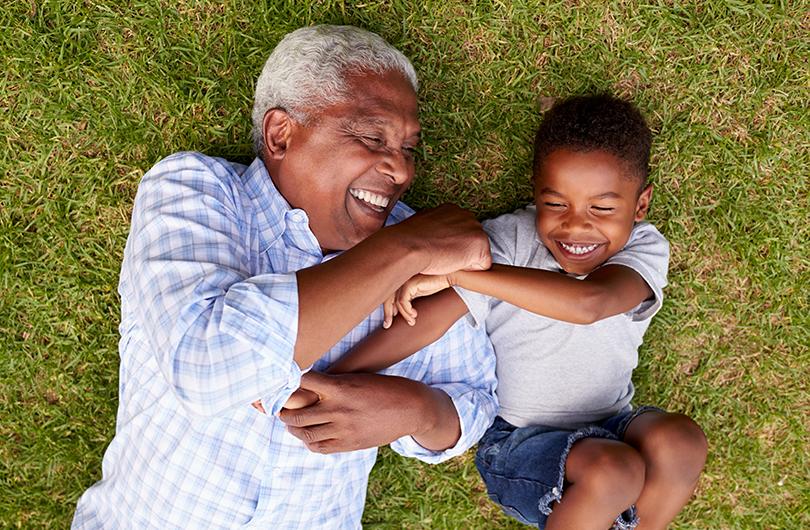 Great Staff. Service was great. So glad I made an appointment at their office. I will be going back for a more in depth procedure, and I would recommend this dental office to anyone wanting a great dental treatment experience. Their location is also a plus.
Patient of Aggie Dental Center,
Aggie Dental has been the best dental center for me. I've been so very happy with them after finding their care years ago. Dr. Brandi and her staff are very friendly, professional, and help create an atmosphere of comfort even through extensive dental repair. Actually I could go on and on with many more good comments and compliments , so I'll end with saying I'm just very grateful to have found them. Many thanks.
Patient of Aggie Dental Center, Google
Everyone at Aggie is very nice and professional. The work they do is high quality. Even my daughter gets excited when it's time to go to the dentist!
Patient of Aggie Dental Center, Google
Contact us about your dental needs.