Meet Our Dentists
The team at Aggie Dental Center is committed to taking care of all your dental needs. Every time you come in for an appointment, we want you to feel like a part of our family. We look forward to meeting you!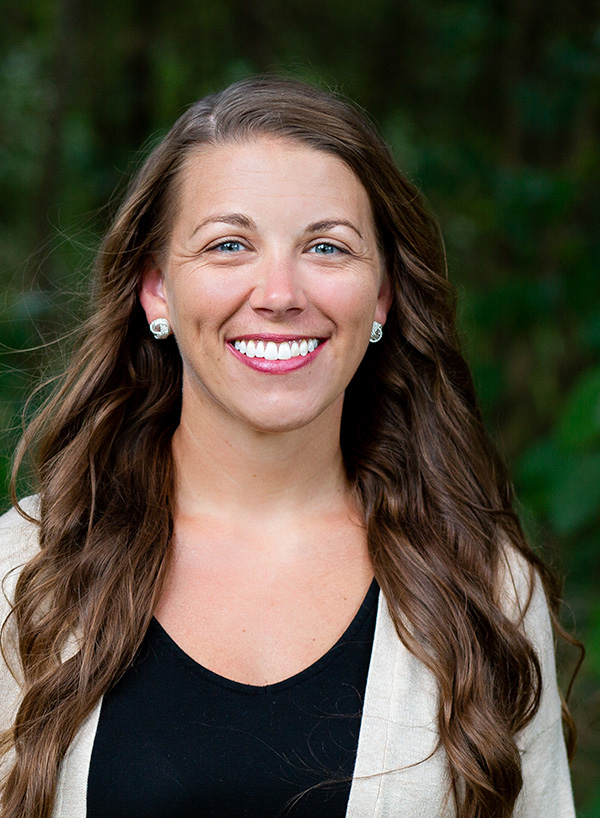 Dr. Brandi Simmons
Dr. Brandi Simmons attended Valdosta State University for her undergraduate education and received a Bachelor of Science in Chemistry in 2007. She then attended the University of Louisville where she received her Doctorate of Dental Medicine. Dr. Simmons focuses on helping patients keep their teeth for life. She takes a long-term, lifetime approach to dental care by choosing to treat the causes of dental diseases, not just the symptoms of them. She loves working with patients as a partner to help them achieve OR keep a beautiful, healthy smile.
When Dr. Simmons is not practicing dentistry, she enjoys fishing, running, the beach, and spending time with her husband and dog.
Education
Bachelor of Science in Chemistry — Valdosta State University
Doctorate of Dental Medicine — University of Louisville